Grants
Art in Bloom 2022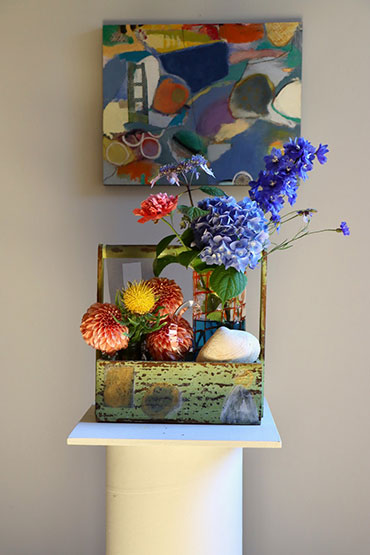 The Brooklin Garden Club solicits grant proposals January 1 through March 1 of each year.
Grants of up to $1,500 will be considered for projects involving gardening, agriculture, forestry, conservation or ecology which are accessible to residents of the club's member towns on the Blue Hill Peninsula. You do not need to be a 501(c)(3) to apply
Applications will be judged on efforts to promote public education in these fields or to develop or improve outdoor areas open to the public. The grants are awarded in June of each year.
We hope you will apply and wish you luck!