Programs, Outings and Social Events
Programs and events that educate and enlighten members to be better gardeners and stewards of the earth are pillars of the Brooklin Garden Club. Programs run monthly from May through October, usually held at 2 p.m. on the third Tuesday of each month, with many meetings open to guests and the public. Previous summer season programs included an exploration of Native Gardens, horticultural practice and design, daylily versatility, a closer look at garden insects, mushroom identification, container gardens and straw-bale vegetable gardening. Details for each meeting can be found on our Facebook page.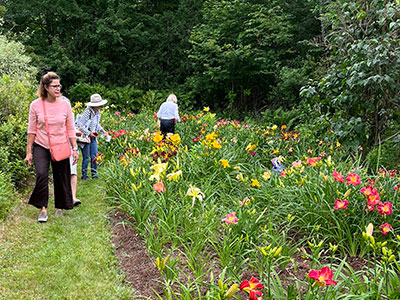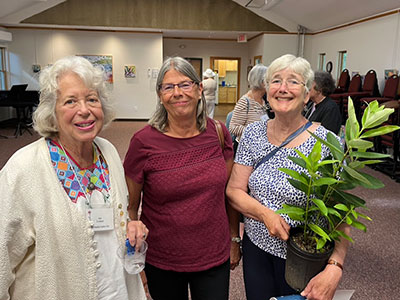 A yearly highlight is the annual meeting, a pot-luck salad extravaganza luncheon that brings together a majority of club members for a social reunion and the club's financial and other business.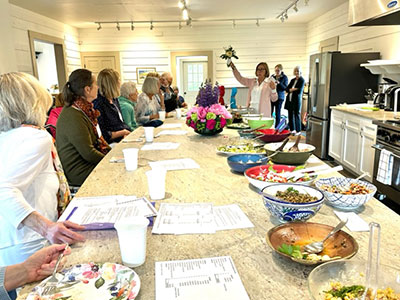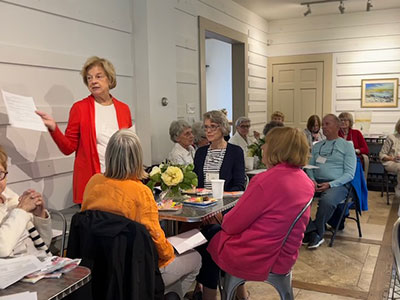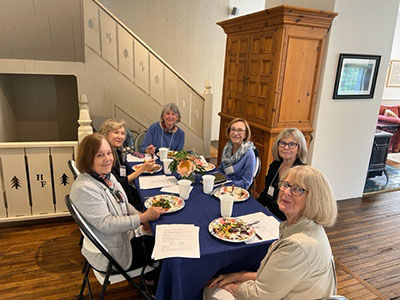 Over the years groups of club members have gone on excursions around our area, such as: the Orono Bog Walk, the lavender farm in Newport, and the dahlia garden in Camden.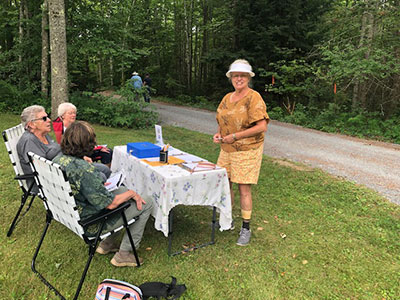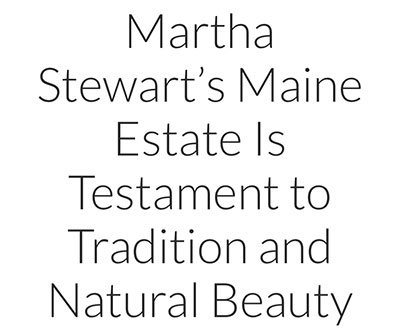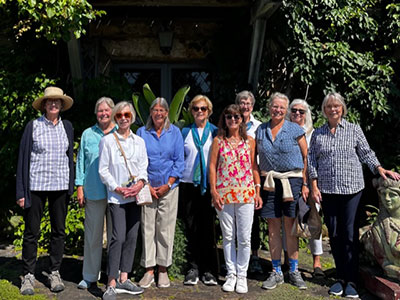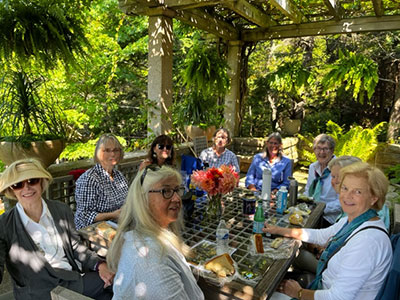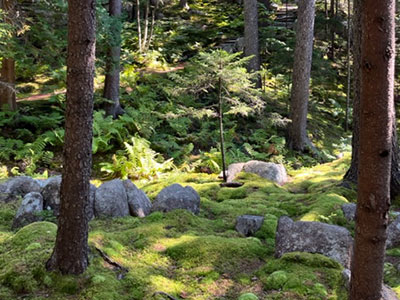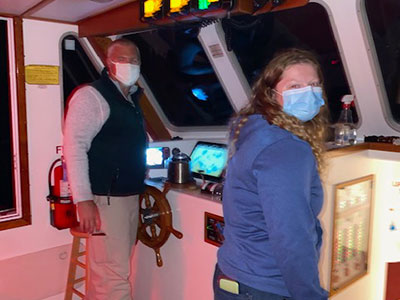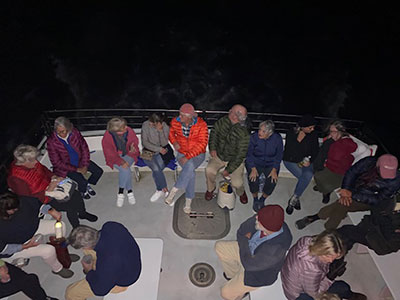 Winter programs for year-round residents are less frequent and more intimate with a holiday tea, a pot-luck dinner at a member's home and one or more other seasonal events.