Mission
Art in Bloom 2022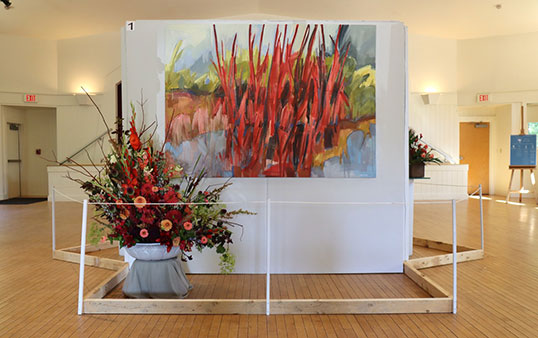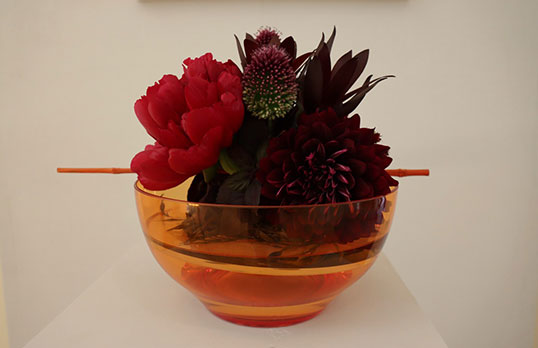 The Brooklin Garden Club was founded in 1935, to serve its members in Brooklin. Over the years membership has grown and now includes individuals from the towns of Blue Hill, Brooksville, Penobscot, Sargentville, Sedgwick and the islands of Deer Isle. Full or part-time residents of the area are encouraged to join.
Our mission is to stimulate knowledge and love of gardening among amateurs; to aid in the protection of the environment, especially native trees, plants and birds; and to encourage civic planting. To this end, the Brooklin Garden Club shall operate on a non-profit basis solely for charitable and education purposes conducive to the well-being of the public. The Brooklin Garden Club is a 501(c)(3) corporation and all contributions are tax deductible as allowed by law. The Brooklin Garden Club may cooperate with other non-profit charitable organizations in furthering the interest of horticulture and conservation.
For more information, please contact us by email at brooklingardenclub@gmail.com. For program information, check our Facebook page.